My Resources
strategy matters
MAXIMIZE YOUR GAMING EXPERIENCE
by Jennifer Belcastro
Jennifer's casino background provides high-profile casino players and VIPs with an elite level of personal customer service. Her mission is to deliver unique and memorable experiences with great attention to detail and high-end service that is unparalleled in the gaming industry. Jennifer creates itineraries for travel to over 70 casino destinations and cruise lines worldwide. As an elite independent liaison casino concierge, she can negotiate with multiple Las Vegas Casinos to provide a next level gaming experience. With the focus of maximizing value of top tier amenities, including comps, sporting events, concerts, perks, concerts, and gaming events her casino partnerships establish a well-positioned alliance that equates to a wide variety of high-quality experiences. Incorporating her Hospitality Industry Resources makes her a Win-Win for your Las Vegas needs.
Sports Division
Concierge realtor services to sports stars and sports divisions offer specialized expertise in finding homes and properties tailored to the unique needs and lifestyles of athletes. I understand the demands of the sports industry, from the need for privacy and security to proximity to training facilities and stadiums. I excel in identifying luxury estates, high-end residences, or investment opportunities that align with the specific requirements of my sports-focused clientele. Whether it's negotiating discreet deals, managing relocation logistics, or advising on property investments, serving sports stars and divisions play a vital role in ensuring athletes have the ideal real estate solutions to support their careers and lifestyles.
Professional Staging
Home staging offer a crucial service that transforms properties into irresistible, market-ready homes. My expertise lies in optimizing a property's visual appeal, using their design skills to arrange furniture, decor, and lighting to make a lasting impression on potential buyers. My home staging services serve as an invaluable asset in today's competitive real estate market, aiding sellers in showcasing their properties in the best possible light and attracting eager buyers.
A full-service experience.
My proprietary Property Selling System was developed and has evolved over the past 20+ years to provide my clients with a consistent and proven method to:

Prepare your property for sale in the shortest period possible.
Price your property, based on current market conditions.

Get it sold quickly at the highest price possible.
How to sell like a pro!
If you're looking to sell your home, check out these 11 tips on how you can get the best possible price for your home in your area.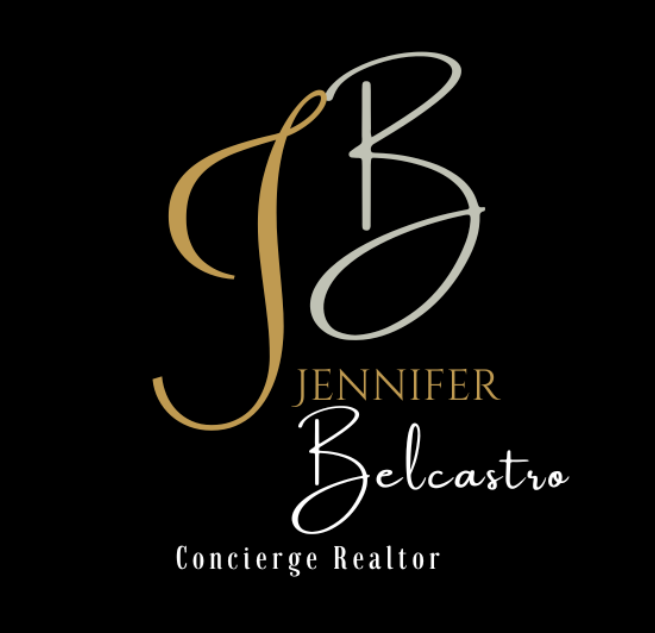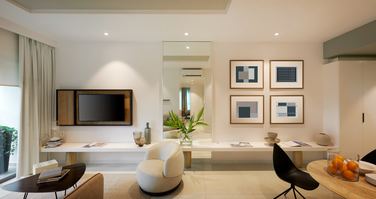 How to upsize into a bigger home
Free Seller's Guide
Comprehensive Real Estate
Seller's Guide
Success Stories
"Jennifer was more than fantastic! Her above and beyond service is beyond the norm. My son has been a backup for the Aviators baseball team due to an injury. Jennier connected us with the right physical therapy doctors and helped us beyond real estate to make him feel welcome to Las Vegas. Her connections and her staying on top of the market to help Jordan feel comfortable and finding the right fit
…
was amazing. Jennifer passion for real estate and cultivating long term relationships is above our expectations. Jennifer is the best realtor we have ever worked with. My husband and I have been married over 26 years with lots of investments in different states."
"Jennifer Belcastro is a perfect choice to sell or buy a home with. She listed my house and within days it was sold. She also helped me find the perfect home for me in the area I wanted when I thought it was impossible. Jennifer always had my best interest at heart. She truly made the selling and buying process easy. Jennifer is experienced, knowledgeable, honest, and always has a positive attitude
…
. I couldn't be happier with my choice for real estate agent. Don't hesitate to give her a call. Her passion for real estate and negotiation skills."